Creating Peace of Mind for Your Life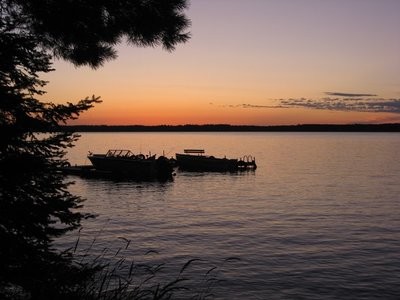 Securities offered through Packerland Brokerage Services,Inc., an unaffiliated entity, Member FINRA & SIPC
IRS rules allow a working spouse to contribute to an IRA for a spouse who earns little or no income.

The changes Original Medicare and Medicare Advantage plan beneficiaries can make during the annual enrollment periods.

When calculating RMDs for multiple accounts, it's important to understand which amounts can be combined and which accounts must distribute separate RMDs.

Roth IRA withdrawal and conversion rules and how they differ from other retirement plans.